Welcome Cocktail on Thursday, May 16th 2019 (8:00-10:00)
Start your three-day journey on May, 16th by joining us on the welcome cocktail. Meet other participants, guests and keynote speakers. Prepare yourself for lectures in leading topics in Medical and Biological Engineering.
Media Press Conference on Thursday, May 16th 2019 (10:45-11:00)
To make sure that our message will be heard by others, we organize media press conference. This event will gather all relevant reporters, journalists and media professionals to share the positive atmosphere of the conference with the world.
Visit the University Clinical Centre and Radiotherapy Centre Affidea in Banja Luka on Thursday, May 16th 2019 (16:00-18:00)
University Clinical Centre is one of the most important health care institutions in Bosnia and Herzegovina. The main activities of this centre are related patient care but focus is also on providing scientific background for Medical High School and Faculty of Medicine.
Professional staff of Radiotherapy Centre Affidea provide very effective treatment of cancer using the most advanced medical technology. Join us in tour of these two leading medical institutions.
CMBEBIH 2019 Participant have special oportunity to visit these two intitutions per request. More details available with the organisers or at the registration desk at the conference. All interested participants must apply for this event (info@cmbebih2021cmbebih.com).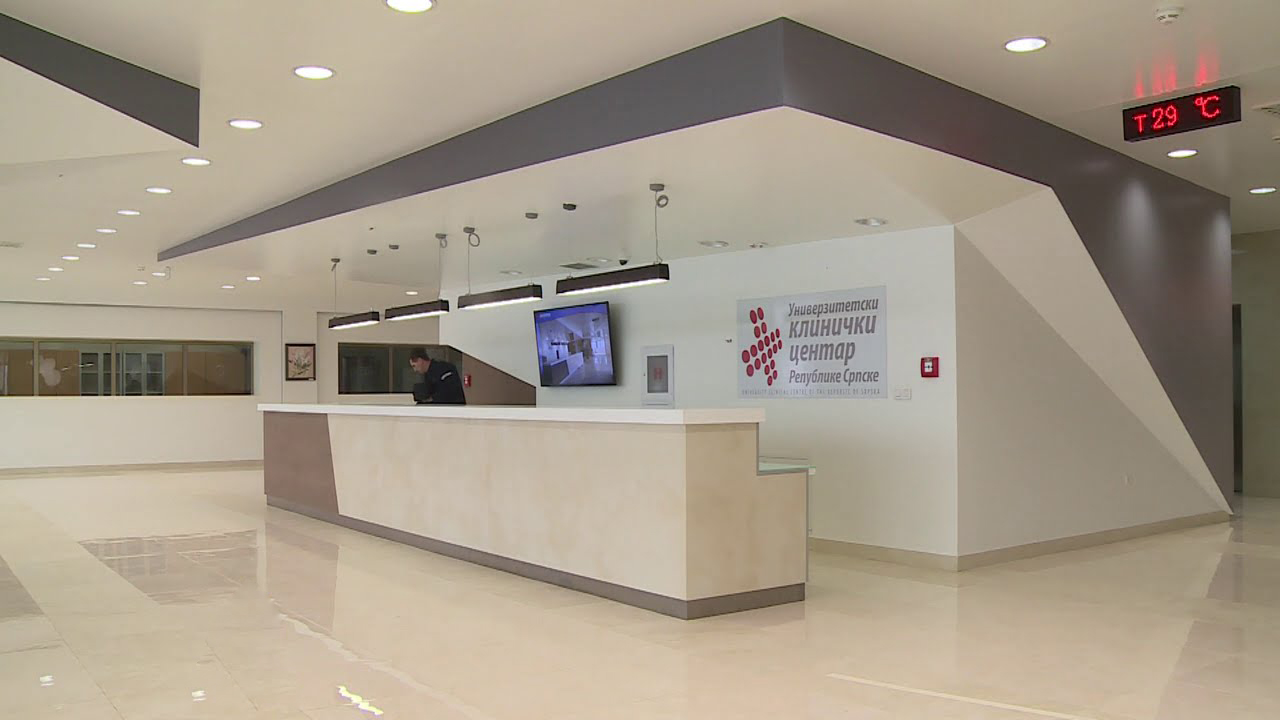 Meeting Point for Invited Guests at Integra Restaurant, May 16th (20:00 – 22:00)
For all our invited guestes, sponsors, keynote speakers we are organising event aimed for networking and sharing ideas and thoughts. If you want to be part of this event contact the organisier.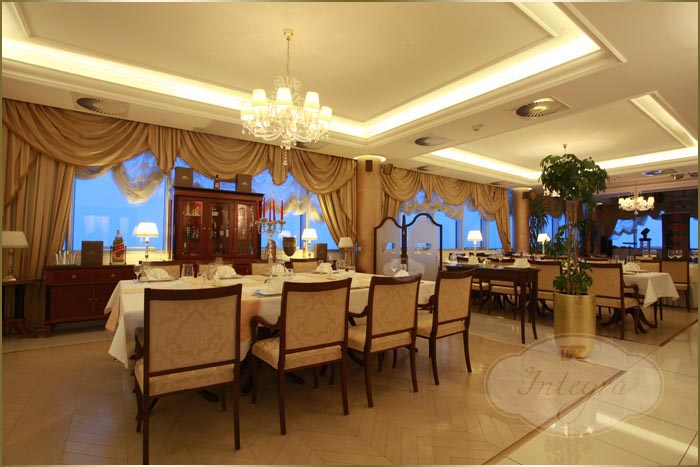 Student Party on Thursday, May 16th 2019 (21:00-2:00)
Take a break from lectures and have fun at Smuggler bar, unique cocktail bar with excelent music content and amazing ambient. For those who want to make the most of nightlife there is After midnight party at Night Club Rudi.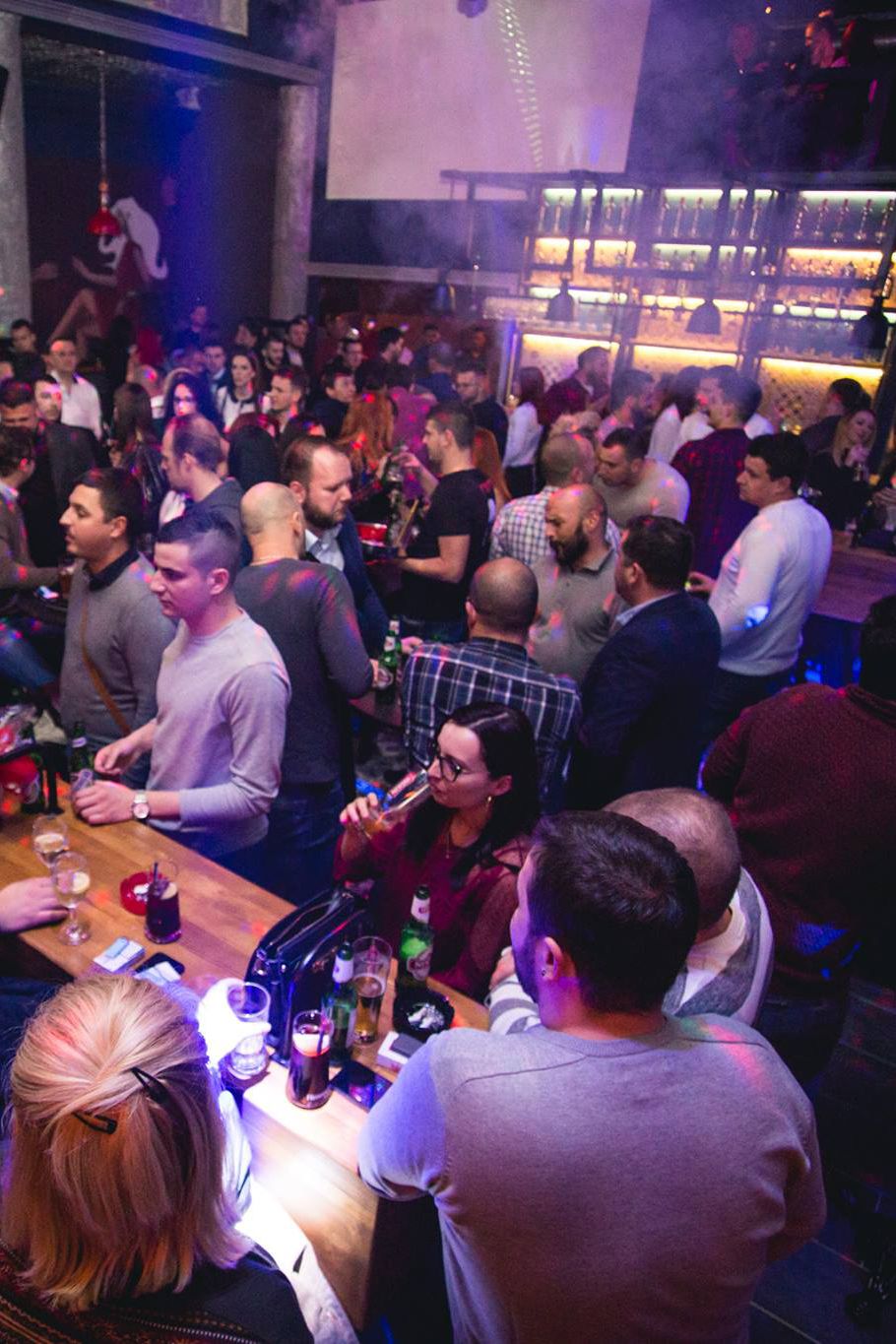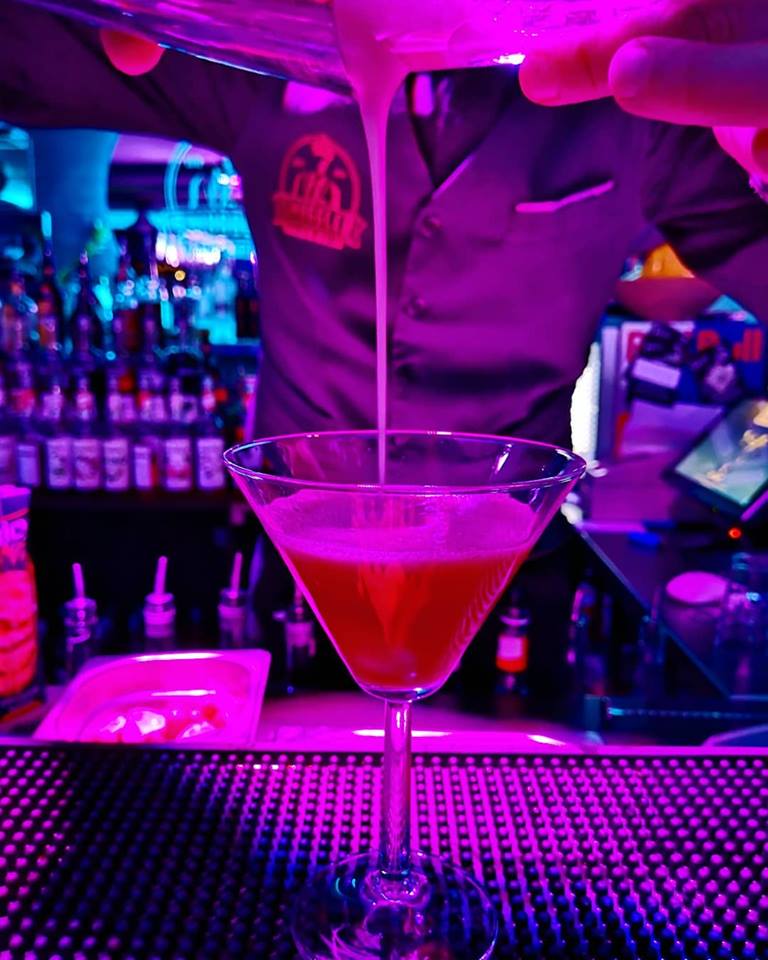 Springer Book Promotion, May 16th 2019 (11:30-12:30) at Banski dvor, Concert Hall
Join us at promotion of the book "Nanofood and Internet of Nano Things" and learn about development of nano things from experts in the field of nanotechnology. Authors of the book are Mirjana Maksimović, Enisa Omanović-Mikličanin and Almir Badnjević.
Gala Dinner, May 17th 2019 (20:00 – 00:00)
All our participants will gather at Conference Gala Dinner to relax and enjoy local traditional food and drinks. This is yet another opportunity to meet other participants, guests and keynote speakers.
For details regarding venue please refer to Conference Program. This event is included only for registered Members, Non-Members and special Invitations.
IT&Engineering – Business Networking Forum on Saturday, May 18th (17:00-21:00), Restaurant President, Hotel Bosnia
Do not miss the opportunity to be part of Business Networking Forum that allows you to exchange innovative ideas with some of the world leading experts in the field of Medical and Biological Engineering. Share your experience and discuss development of engineering and improvement of healthcare. Meet our professionals and be part of the conference networking platform.
This event is organised in coordination with BH Futures Foundations.
Rafting @Vrbas river on Sunday, May 19th 2019 (10:00-18:00)
Enjoy crystal clear water of our beautiful mountain river, Vrbas. Professional skippers will lead you through the cascades and enable you to admire the sparkling rapids of this cold, silver river. Do not miss this excelent opportunity and join us in adventure you will remember for a lifetime.
This event is availble per request. All interested participants must apply for this event via Local host agency Konteent (info@konteent.com). This event requires additional payment.